We offer you a range of opportunities for presenting your company in various media to support your trade fair appearance.

Banner on the official fair websiteI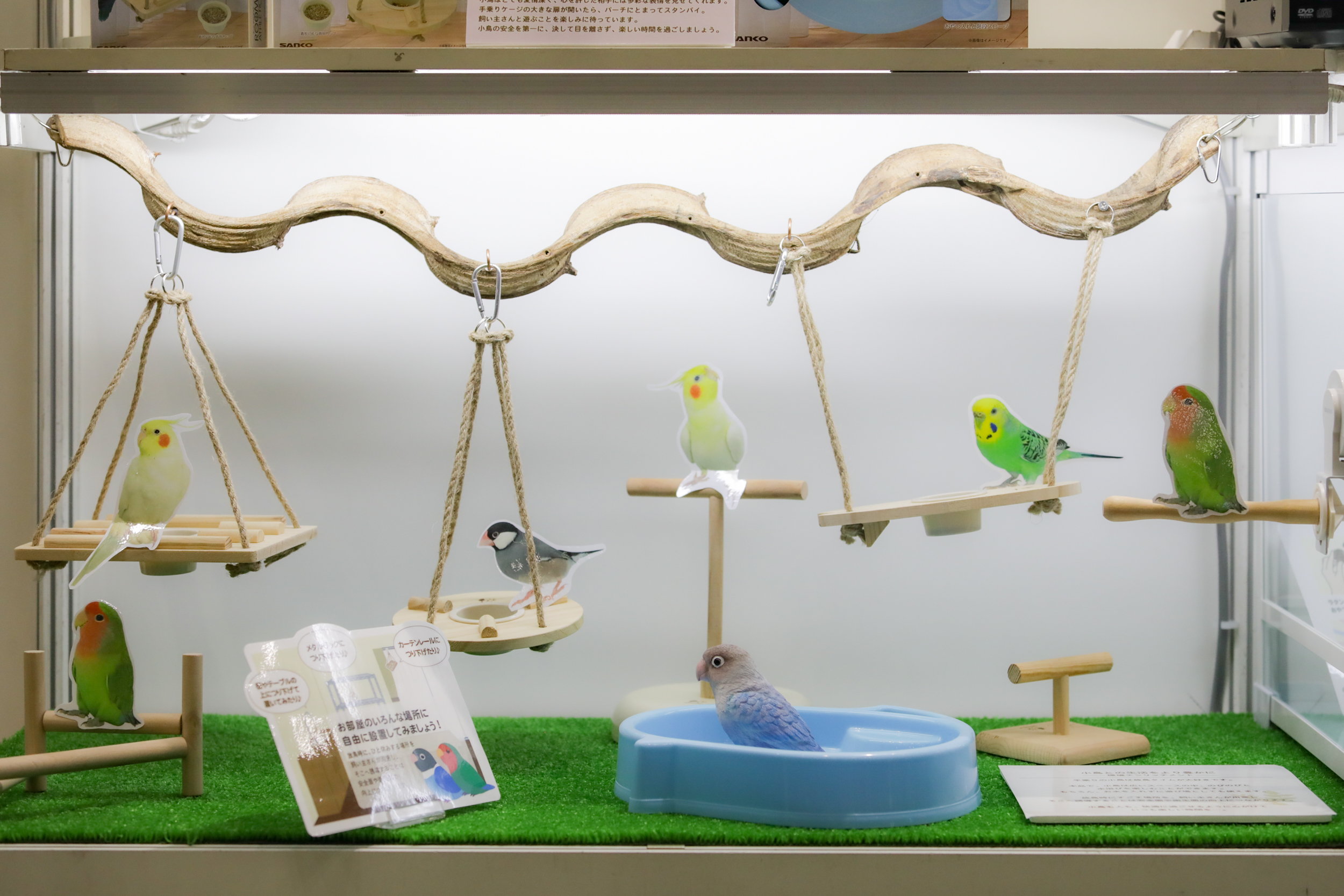 Don't miss the opportuniy to promote your participation to your potential customers by using the banner ads. 
1) First        After 30% of the page height 
2) Second  After 60% of the page height 
Advertisement on the official fair guide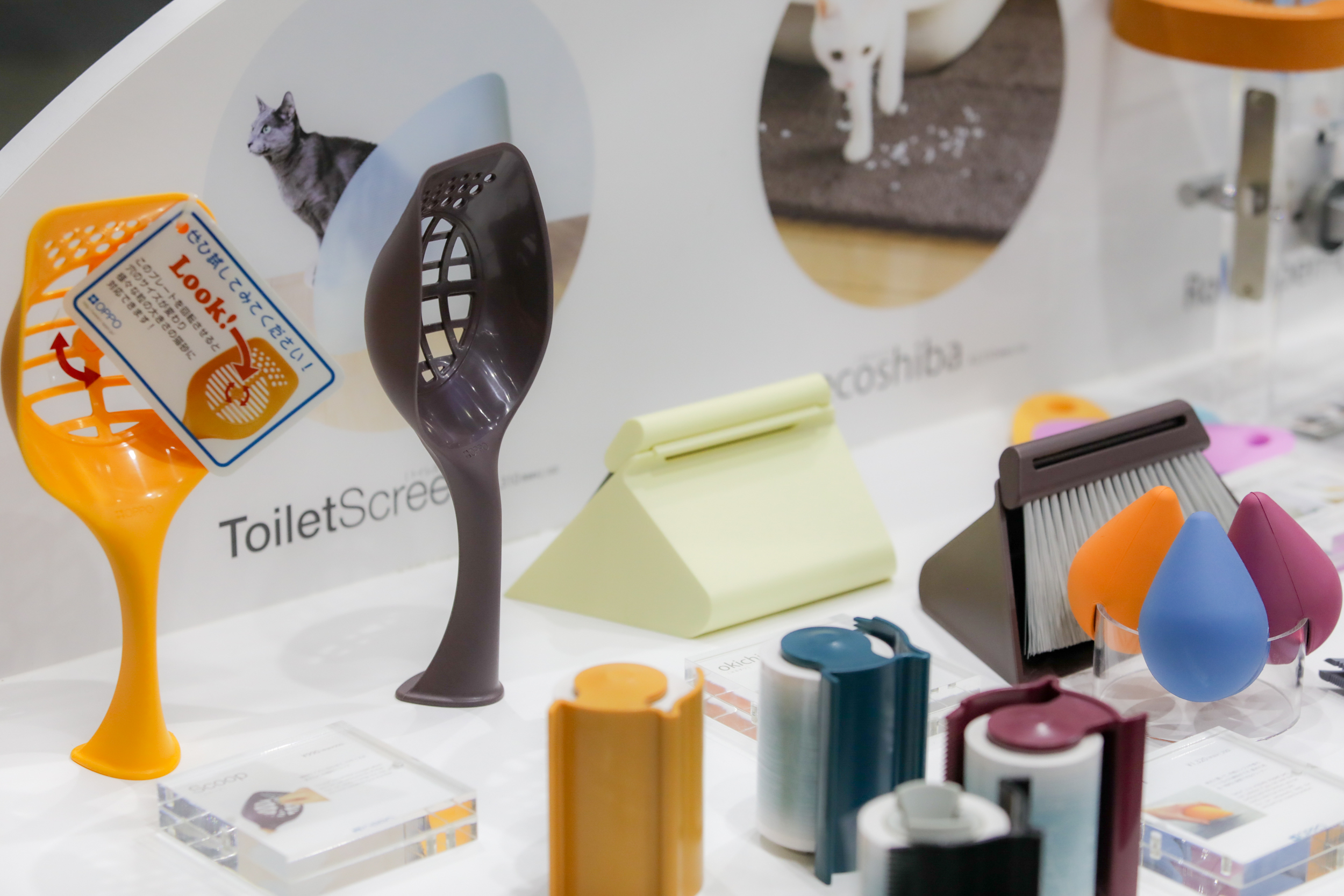 Enhance your presence at the fair !The organiser will accept applications first-come-first-served basis. The organiser will assign the positions of advertisements.Colour proof will not be issued.Please put your hall & booth number and contact details on the advertisement.
Price(tax excluded):
Double page spread 
Inside back cover 
1 page
1/2 page
1/4 page
Logo in the exhibitor list

* It will be distributed to all visitors at the venue.

For more infomation, please refer to our promotion guide will be uploaded later.